Santa Cruz Children's Dental Group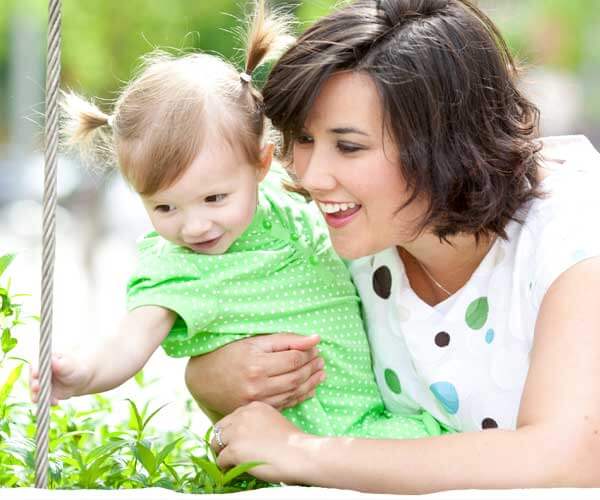 First Visit: Building a Dental Relationship
The first dental visit for your child is an essential step in establishing a lasting connection between our family dental office and your little one. We believe that it is crucial for your child to become familiar with our warm and friendly environment as soon as their teeth start to appear.
During the new patient appointment, our dentist and staff will take the time to get to know you and your child. We make dentistry fun and engaging by explaining procedures and demonstrating equipment in an imaginative way. The office visit will include a thorough oral examination, x-rays if necessary, a cleaning, and a fluoride application.
We will also address any special health needs or concerns and provide comprehensive oral health care in a gentle and understanding environment. More complex procedures, such as fillings, can be done in subsequent visits, once your child has become comfortable with our office.
You and your child will receive an oral hygiene demonstration and nutrition counseling. Additionally, we will provide you with a summary of your child's oral health status and future dental needs. We look forward to welcoming you and your child for a dental experience that will make you smile.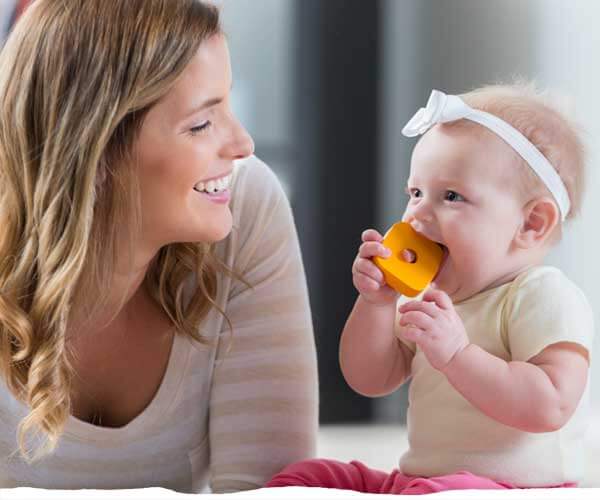 Infant Care: Healthy Smiles from the Start
At Santa Cruz Children's Dental Group, we specialize in infant oral health exams and parent education. We believe that both mom and dad should be present for their baby's first dental visit, as it is one of the best things you can do to ensure your baby's oral health.
During this early appointment, our doctors will examine your baby's teeth, check for decay, monitor tooth eruption, and screen all oral tissues for diseases. We also provide valuable information on infant oral care and proper nutrition. It's never too early to start caring for your baby's oral health!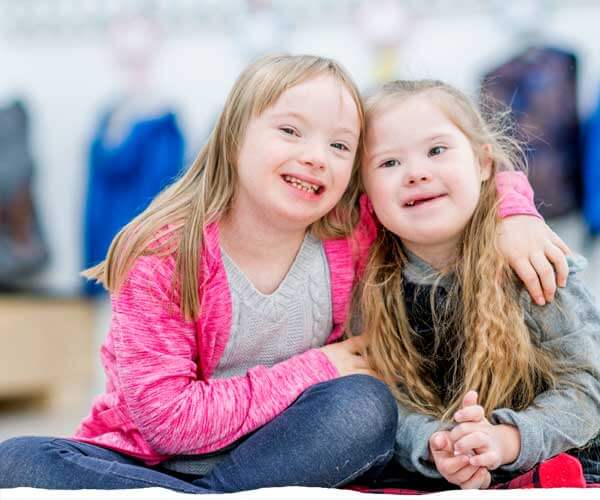 Special Needs Care: Gentle Dentistry for All
At Santa Cruz Children's Dental Group, we are committed to providing the best dental care for all children, regardless of their developmental or special health care needs. We understand the unique challenges faced by families, and we have developed efficient and stress-free ways to ensure optimal dental health both at home and in our office.
Our comprehensive oral health care is provided in a gentle and understanding environment, tailored to meet the needs of every child. We strive to create a trusting relationship where everyone feels comfortable and cared for.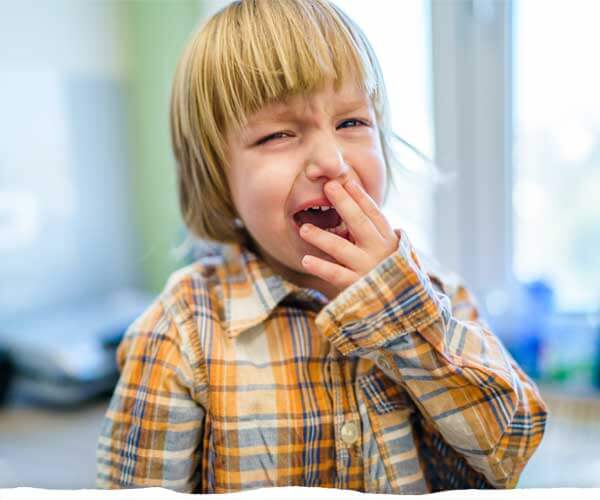 Emergency Care: We're Here When You Need Us
If you or your child is experiencing a dental emergency, immediate action is crucial. Please call us right away, even after hours, and our dedicated team will assist you. Whether it's a bitten lip or tongue, an object caught in the teeth, a broken tooth, or any other dental trauma, we are here to provide the care you need.
For strategies to help manage the situation until you can see us, please visit our Dental Emergency page.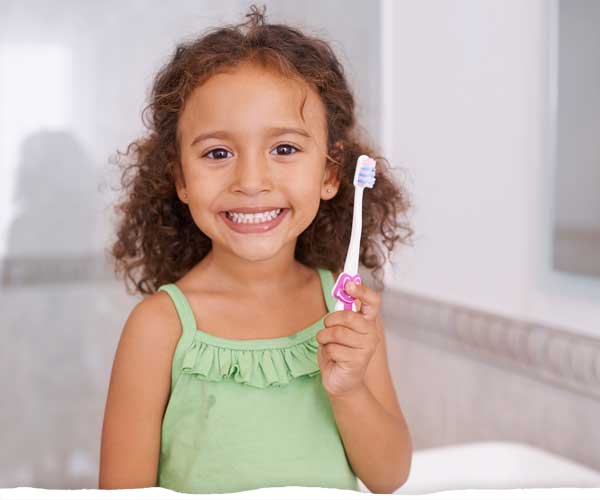 Home Care: Prevention for Healthy Smiles
Prevention is always better than treatment. To maintain optimal oral health, we recommend brushing your teeth twice daily using a soft-bristled, ADA-approved toothbrush. Modern electric toothbrushes, such as Sonicare and Braun, can also be beneficial. Don't forget to floss daily to remove plaque between teeth that regular brushing may miss.
After brushing (or after meals if brushing is not possible), rinse thoroughly with water. Using a mouthwash occasionally can also be helpful. For children, ACT fluoride rinse can aid in preventing cavities between the teeth.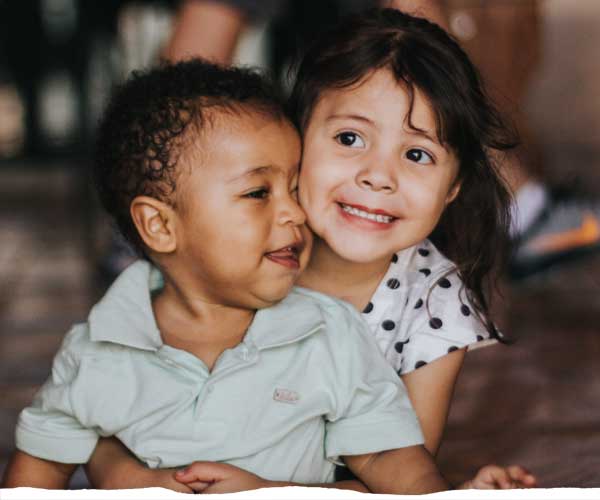 Tooth Eruption: Early Care for Healthy Teeth
Your child's first dental visit should take place around six months after their first tooth erupts, usually around their first birthday. By bringing your baby in early, we can identify any potential problems with their oral health and provide you with guidance on how to best take care of their teeth. Setting a good example and avoiding cavities are important aspects of your child's overall health, and we are here to help.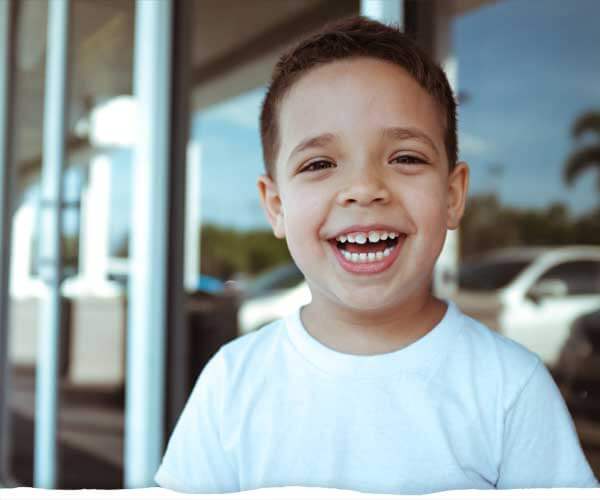 Crowns: Restoring Smiles with Care
A crown, often called a cap, is a dental restoration that covers and restores a tooth to its original shape and size. At Santa Cruz Children's Dental Group, we offer baby crowns that require only a single visit. Unlike adult crowns, which often require two appointments, our baby crowns are prepared to fit the tooth in one efficient visit.
Teens & Young Adults: Caring for Growing Smiles
As teens transition into early adulthood, their oral health needs change. At Santa Cruz Children's Dental Group, we understand the challenges faced by teens and provide tailored support and respect for their unique needs. Our goal is to create a trusting environment where teens can learn and understand the personal risks related to their oral health.
Teenagers are exposed to new risk factors for tooth-related health problems, such as sports drinks, juice bars, coffee, hormonal changes, and mouth breathing. We are here to provide guidance and help teenagers maintain healthy smiles as they navigate this stage of life.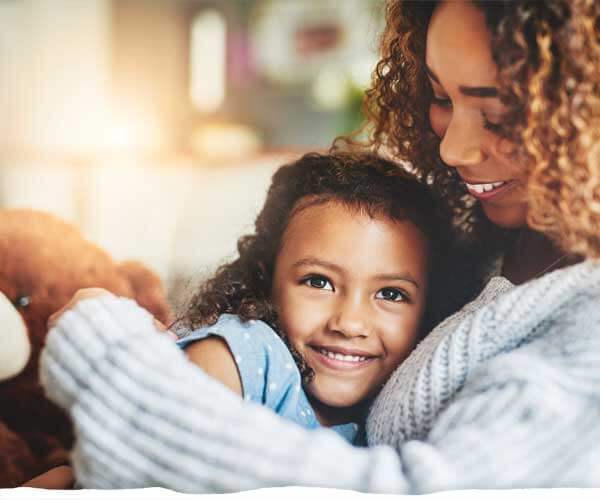 Digital X-Rays: A Clear Picture of Oral Health
Dental x-rays or radiographs allow our dentist to see things about your child's oral health that cannot be observed with the naked eye. These include cysts, tumors, invisible decay between teeth, and the location of teeth that haven't fully emerged yet.
Rest assured, modern dental x-ray machines are safe, and we use only state-of-the-art, low radiation equipment. The minimal exposure to radiation from a dental x-ray is far outweighed by the benefits of early diagnosis and preventive care for your child's oral health.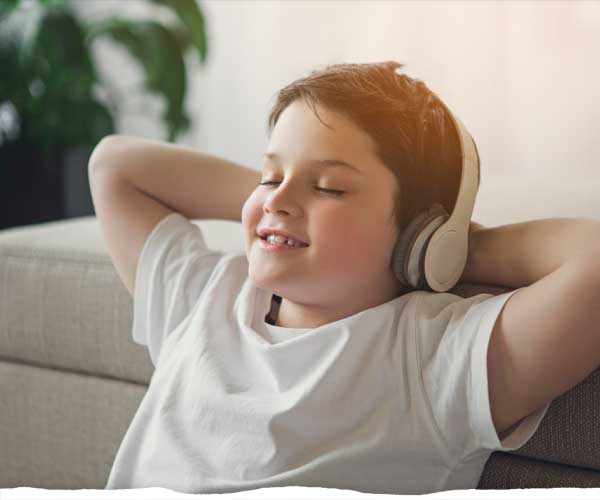 IV Sedation: Calm and Comfortable Dentistry
We understand that some children may require additional support and sedation during dental treatment. That's why we offer various sedation options tailored to your child's needs. Nitrous oxide is a safe and effective option for children who feel apprehensive, and it dissipates quickly after treatment.
For children with dental anxiety, a sensitive gag reflex, low pain thresholds, special needs, or very young children, we provide IV sedation in our office. This anesthesia is administered by highly-trained and compassionate anesthesiologists from Bay Anesthesia Group.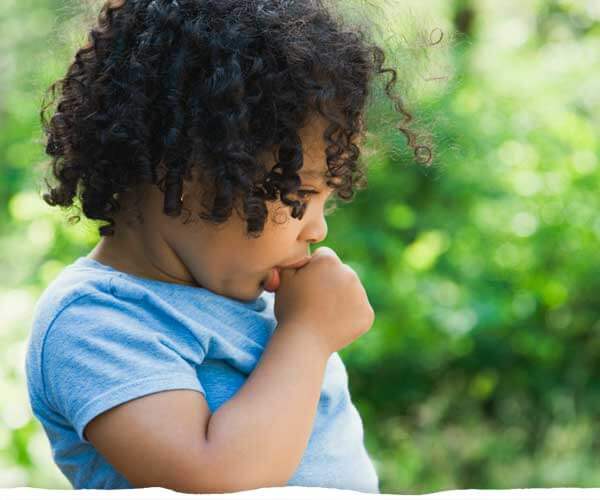 Thumb Sucking: Healthy Habits for Growing Smiles
Thumb sucking can cause problems with proper mouth growth and tooth alignment if it persists beyond the eruption of permanent teeth. The intensity of the sucking habit determines the likelihood of dental issues. Passive thumb resting is less likely to cause problems than vigorous thumb sucking.
Pacifiers are not a substitute for thumb sucking and can affect teeth similarly. However, pacifier use can be controlled and modified more easily. If you have concerns about thumb sucking or pacifier use, consult your pediatric dentist for guidance.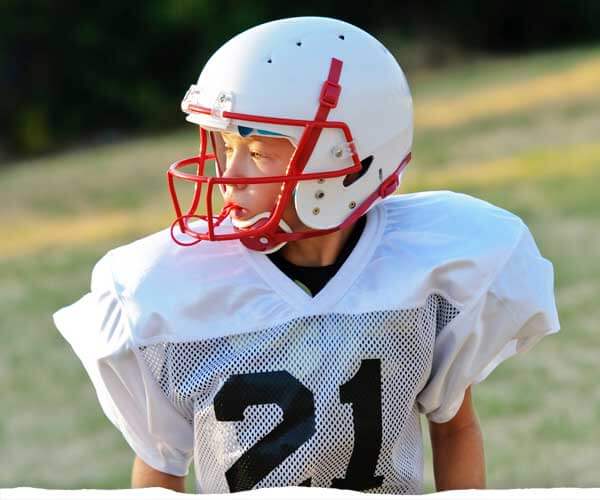 Sports Mouth Guards: Protecting Smiles in Action
For our sports-active patients, we strongly recommend the use of mouth guards. A mouth protector reduces the risk of tooth fracture or loss due to traumatic injury and can also minimize the impact of certain head injuries. We provide pro-style mouth guards to all our patients free of charge once their permanent teeth have emerged.
At Santa Cruz Children's Dental Group, we are here to prioritize your child's oral health and provide the care they need in a supportive and compassionate environment. For more information, visit Make You Smile.